CLIFFS OF DOVER (16" x 20")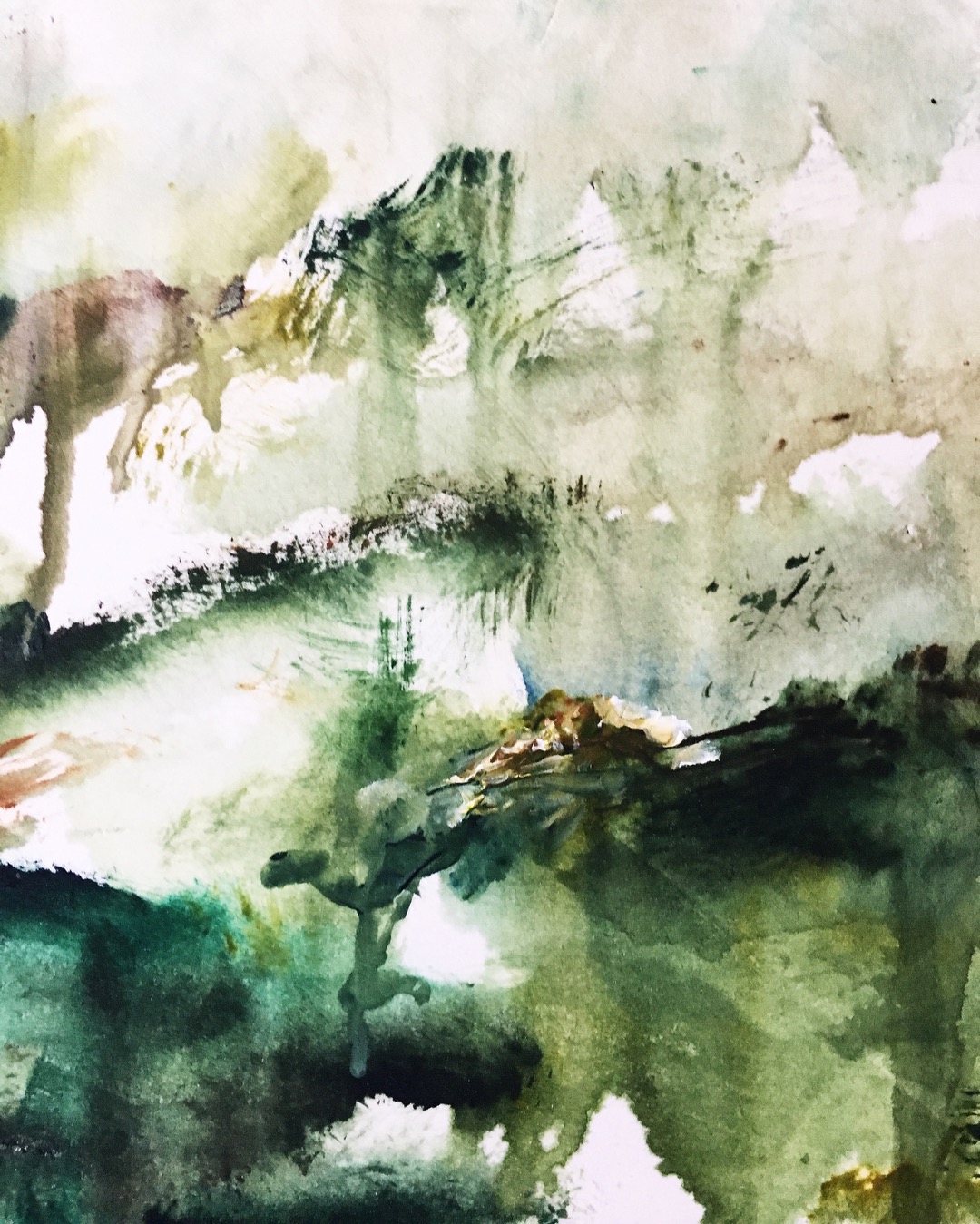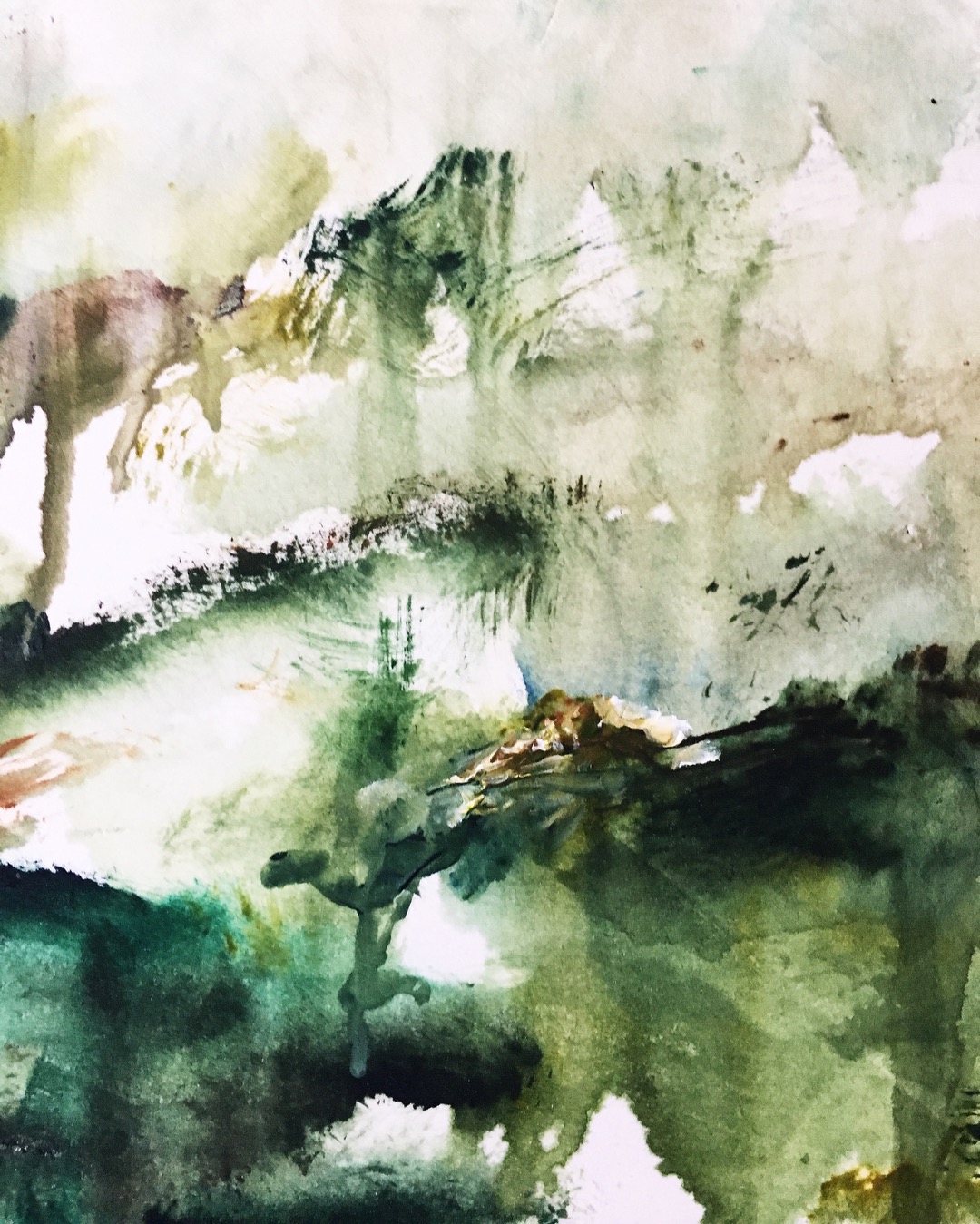 CLIFFS OF DOVER (16" x 20")
We had the option to stay on our bus and sleep while the ferry took us across the Strait of Dover from France to England, but I'd been wanting to see the White Cliffs of Dover for a long time (as well as get a bit of fresh air) so I opted to get out. I threw my coat on over my pajamas and headed to the top deck to watch the fog clear across the coast as we passed by. This painting is inspired by that chilly, windy, quiet, clean morning.
Acrylic on 16" x 20" x 1-3/8" stretched canvas. Prints available in Prints shop.
International Collectors: Shipping is flat rate. For precise shipping costs, please contact me prior to making your purchase.