Váya (16" x 20")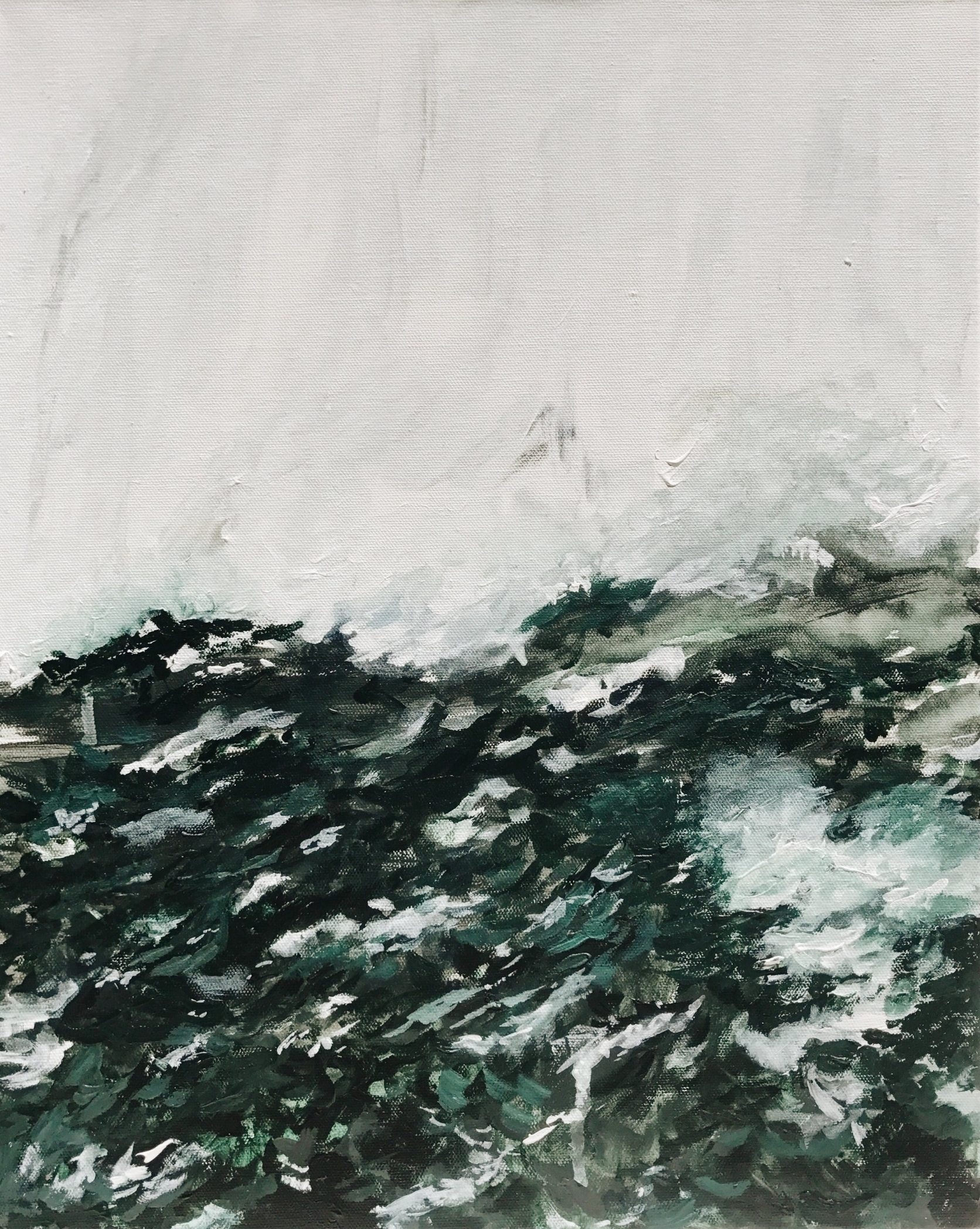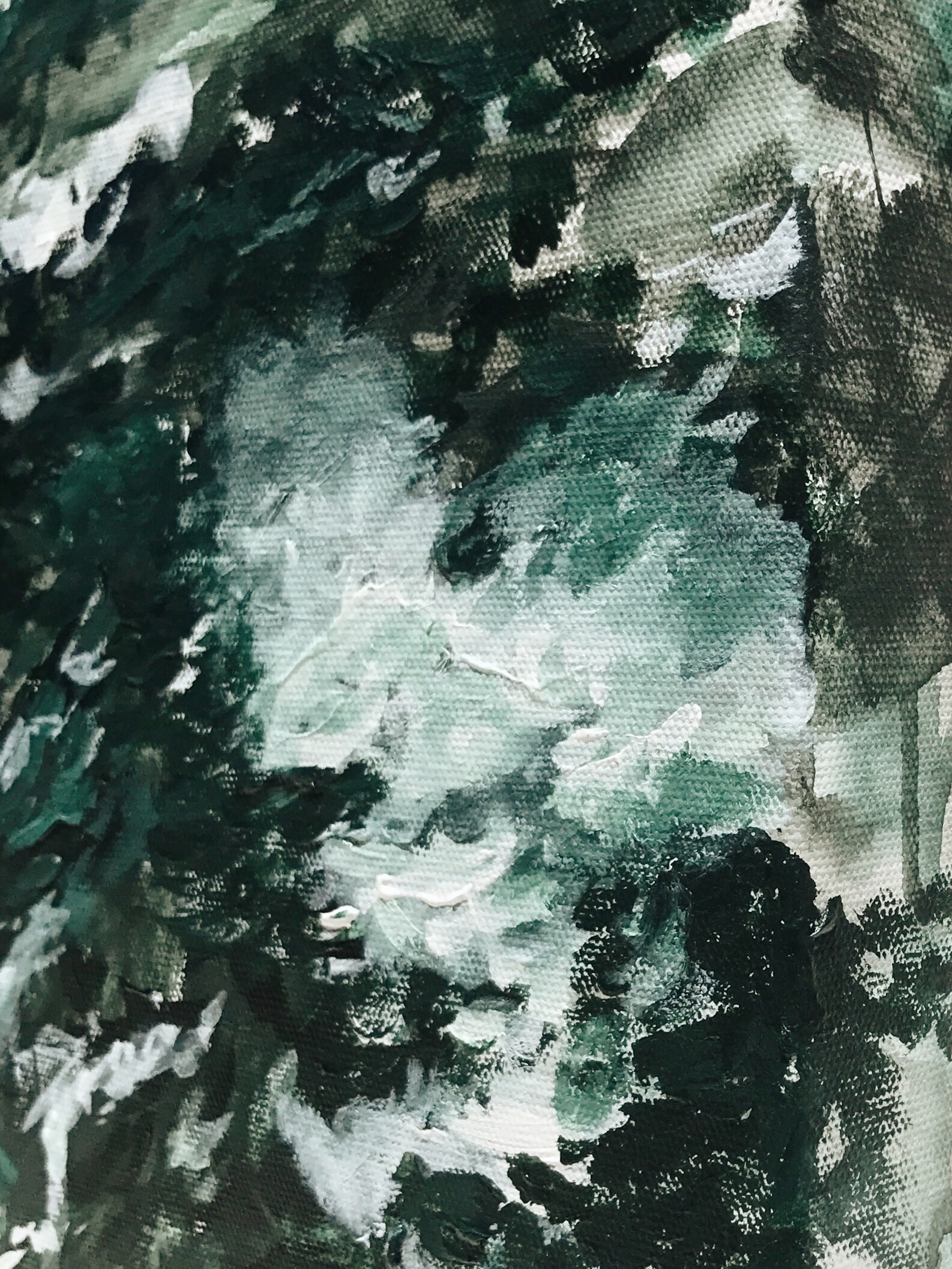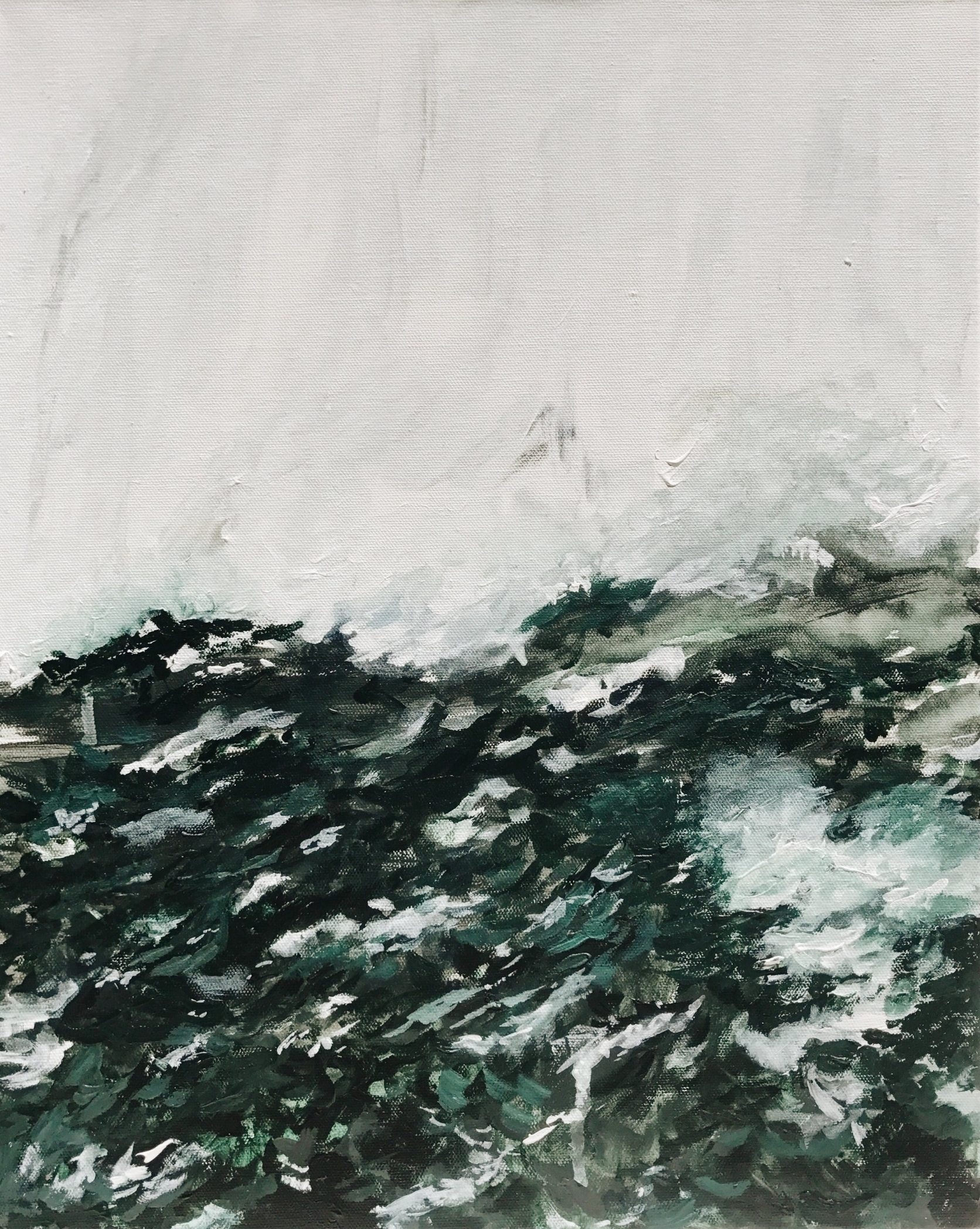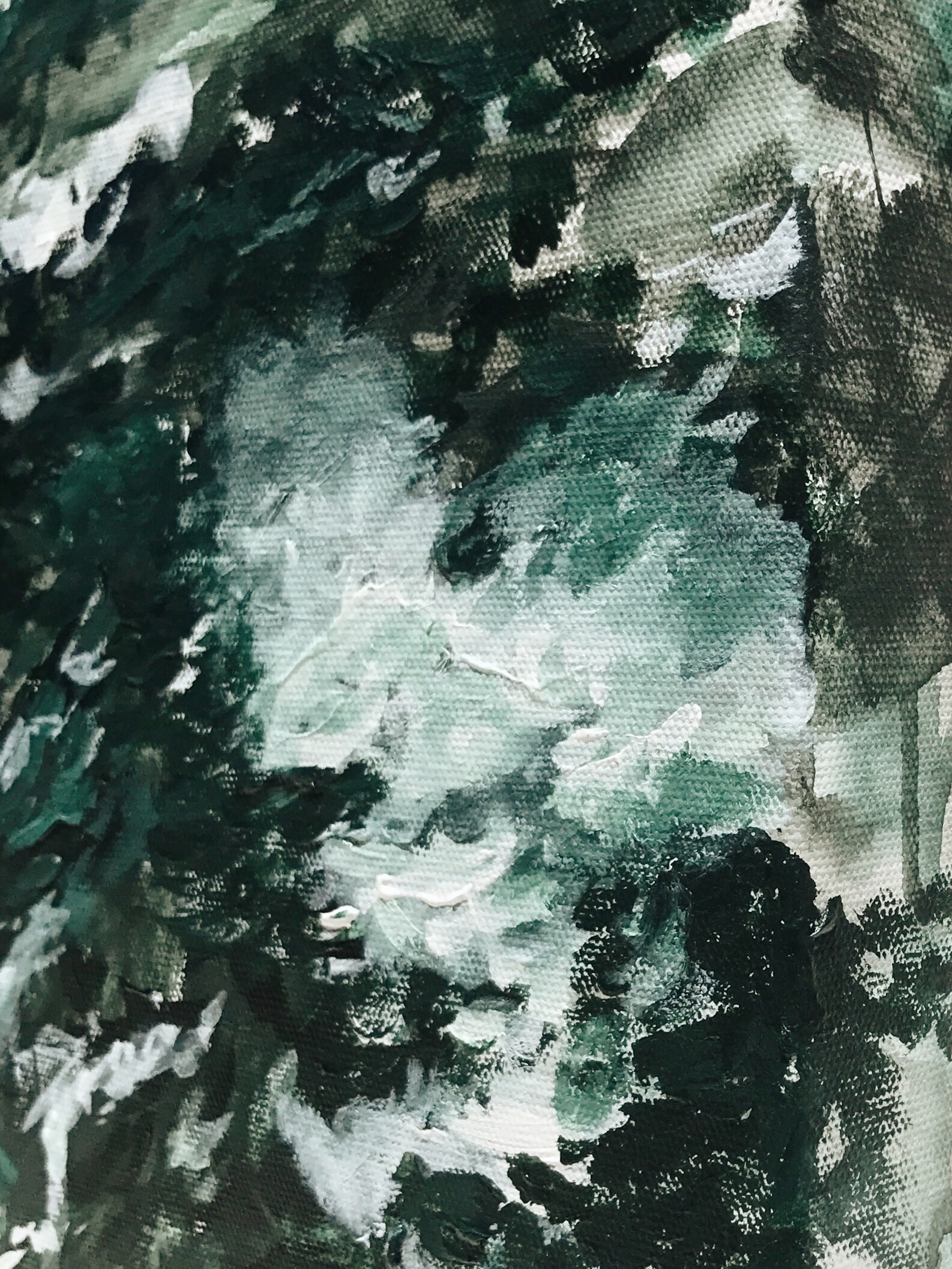 Váya (16" x 20")
Acrylic on 16" x 20" x 1-3/8" stretched canvas.
I haven't visited the greens in a while, but when I turned on my playlist I heard green coming out of the songs. Varðeldur by Sigur Rós and Dramamine by Joshua James, this is for you.
International Collectors: Shipping is flat rate. For precise shipping costs, please contact me prior to making your purchase.